10 XHHW-2 Copper Building Wire

Roll over image to Zoom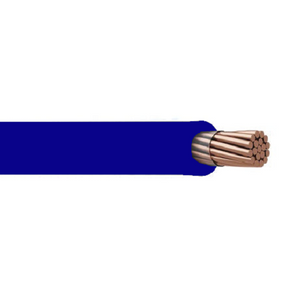 Roll over image to Zoom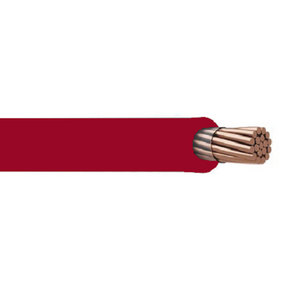 Roll over image to Zoom
Roll over image to Zoom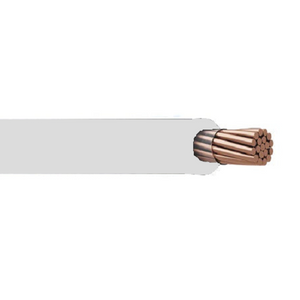 Roll over image to Zoom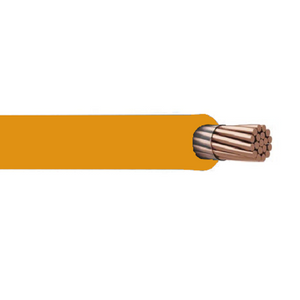 Roll over image to Zoom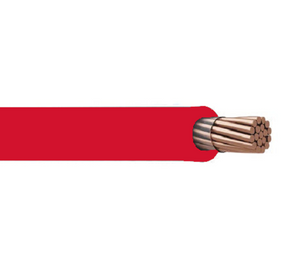 Roll over image to Zoom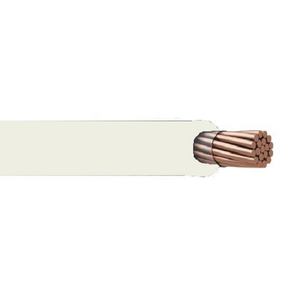 Roll over image to Zoom
Roll over image to Zoom
First purchase
Had the item we needed and got it to us fast
Where are we? 4 Continents 8 Countries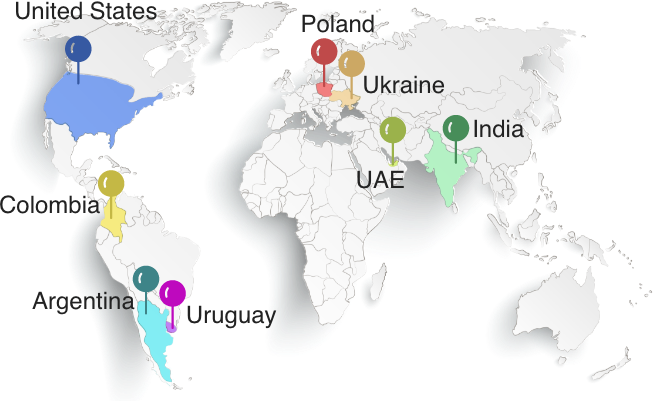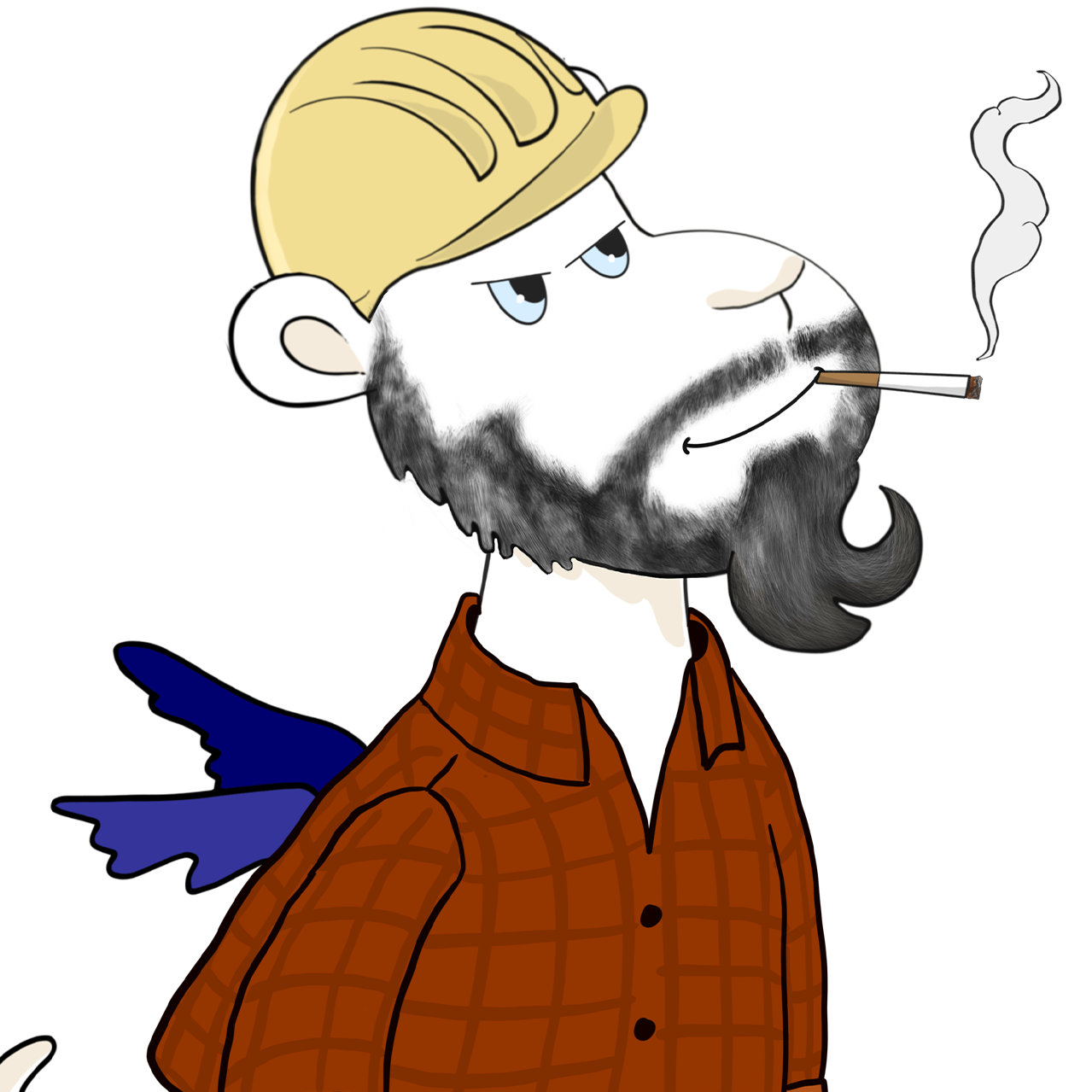 Got any Questions?
Speak with a real person who will go out of their way to help you!
Call Us: 1-516-482-6313Text Us: 1-516-703-3460
Chat
Live Chat: Bottom Right Corner!
Email Us
info@nassaunationalcable.com
Quick Support
Product Information
Specification
10 XHHW-2 Copper Building Wire
Allowable Ampacity for 10 XHHW-2 Copper Building Wire in Direct Burial: 40
Allowable Ampacity for 10 XHHW-2 Copper Building Wire in Duct: 40
Also Known As: 
10 XHHW-2 Copper Building Wire, 10 XHHW Cable, 10 XHHW Direct Burial Cable, 10 XHHW Service Wire, 10 XHHW Copper Wire.
Applications:

XHHW is a multi-purpose electrical wire with cross-linked high heat water-resistant insulation. The most common applications include raceways for branch circuit wiring, conduits, services, and feeders. It is also used as a building wire. XHHW is suitable for industrial applications due to its toughness and excellent resistance to chemicals. The electrical wire is suitable for temperatures up to 90°C, with a voltage rating of 600 volts.
Construction:
Conductor:
The cable has an annealed bare copper conductor (solid or concentrically stranded). The conductor has excellent electrical conductivity and excellent resistance to moisture. The conductor also has excellent resistance to compression, pressure, and heat.
Insulation:
The cable is insulated with a cross-linked polyethylene jacket (XLPE) that serves as a protective armor to the conductors. It is flame-retardant and resistant to abrasion, corrosion, moisture, dryness, chemicals, and heat. 
Standards:
Ul Standard 493 for Thermoplastic-Insulated Underground Feeder and Branch Circuit Cables

For use in interior wiring in wet, dry or corrosive locations under-recognized wiring methods of the National Electrical Code (NEC)

Acceptable to be installed as a Non-Metallic Sheathed Cable following NEC Article 339-3 (4)

Acceptable for use per NEC Articles 300-4(b) and 339

ASTM - B3 and B-8

UL Standard 83

Federal Specification A-A-59544

RoHS/ REACH
Specifications:
Size AWG:

10

Weight per 1,000 ft:

40 lbs

Outside Diameter:

0.180 inches

Number of Strands:

7

Jacket:

XLPE

Insulation Thickness: 30 mils


Manufacturer Equivalents

Advanced Digital : 

Black : 210
White : 210W
Red : 210RD
Blue : 210BE
Green : 210GN
Brown : 210BR
Yellow : 210Y
Orange : 210O
Gray : 210GY


Draka : 

Black : 6201520bkl
White : 6201520whl
Red : 6201520rdl
Blue : 6201520BLL
Green : 6201520gnl
Brown : 6201520BRL
Yellow : 6201520YLL
Orange : 6201520ORL
Gray : 6201520GYL


General Cable : 

Black : 391090.08.01
White : 391090.08.02
Red : 391090.08.03
Blue : 391090.08.07
Green : 391090.08.06
Brown : 391090.08.08
Yellow : 391090.08.05
Orange : 391090.08.04
Gray : 391090.08.10


Kalas :
Black : 410022.xx.001
White : 410022.xx.002
Red : 410022.xx.003
Blue : 410022.xx.027
Green : 410022.xx.026
Brown : 410022.xx.008
Yellow : 410022.xx.005
Orange : 410022.xx.004
Gray : 410022.xx.010


Omni Cable :

Black : M710ST-01
White : M710ST-02
Red : M710ST-03
Green : M710ST-04
Blue : M710ST-05
Gray : M710ST-06
Orange : M710ST-07
Yellow : M710ST-08
Brown : M710ST-10


Southwire :

Black : 11294644
White : 37112033
Red : 37113833
Blue : 37114633
Green : 37116133
Yellow : 37115333
Brown : 37118733

*Data provided on this page is subject to change based on different manufacturers' variances
** Images are for display purposes only refer to Product Technical Details for accurate information on the product.
In the case the material only comes in a predetermined color or doesn't come with any color
Reviews
First purchase
Had the item we needed and got it to us fast
Live Chat Get replies right away!
Email info@nassaunationalcable.com
Call Us: 1-516-482-6313 Text Us: 1-516-703-3460