10/4 W/GRND NM-B Romex 600V Solid Orange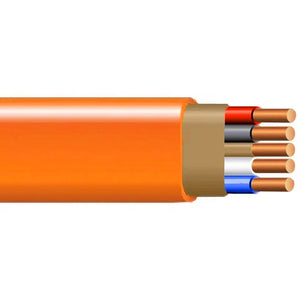 Roll over image to Zoom
Where are we? 4 Continents 8 Countries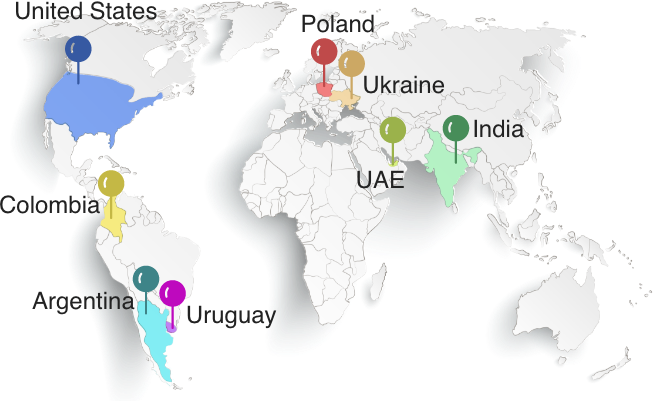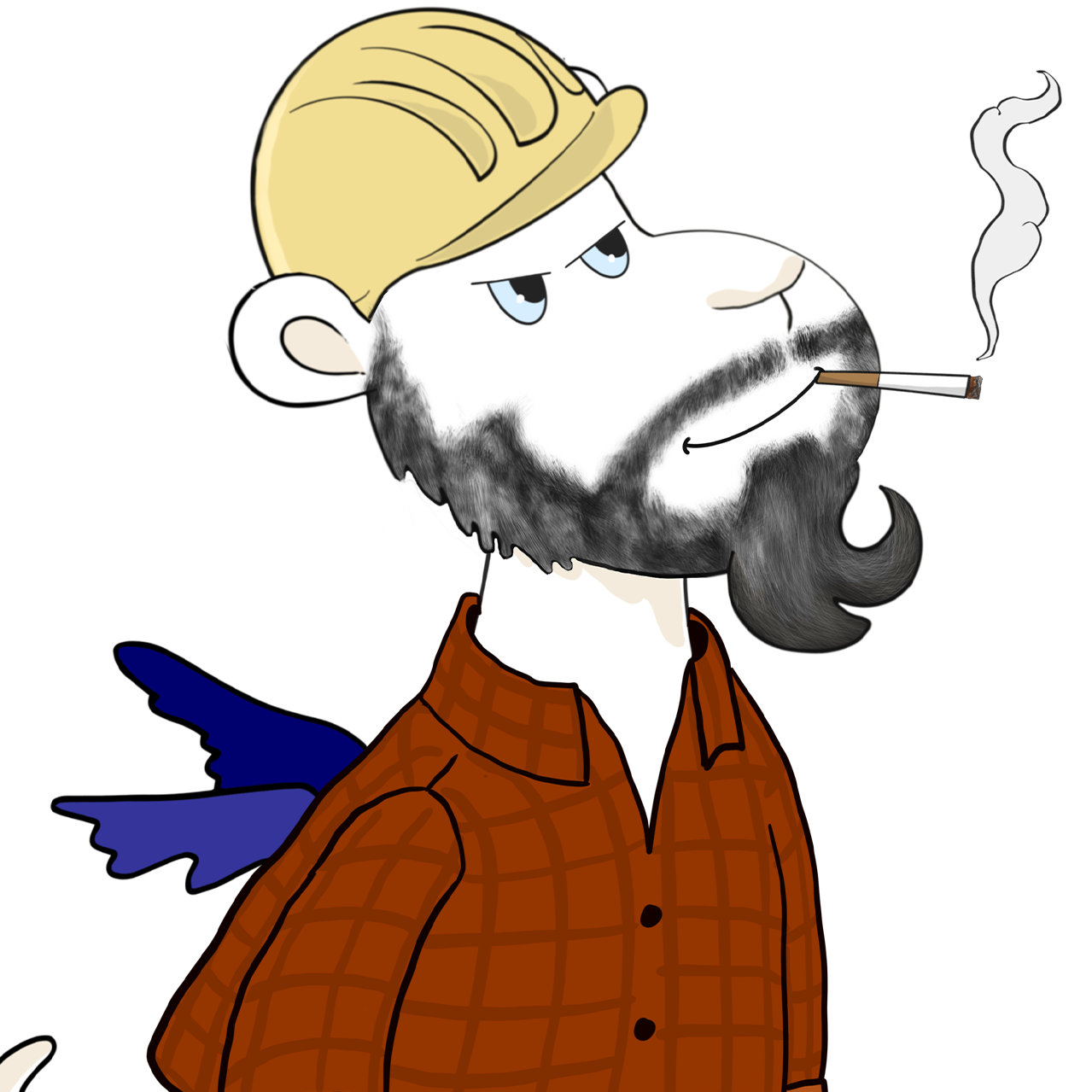 Got any Questions?
Speak with a real person who will go out of their way to help you!
Call Us: 1-516-482-6313Text Us: 1-516-703-3460
Chat
Live Chat: Bottom Right Corner!
Email Us
info@nassaunationalcable.com
Quick Support
Product Information
Specification
10/4 W/GRND NM-B Romex 600V Solid Orange
Allowable Ampacity (amp rating) for 10-4 W/GRND NM-B Romex: 30 Amps
Also Known As:
10- 4 Romex, 10-4 NM-B Wire,10-4 NM-B Cable, 10-4 Non-Metallic Sheathed Cable,10-4 Non-Metallic Sheathed Wire, 10-4 Romex Wire, 10-4 W Grnd NM-B Romex,  10/4 Electrical Wire, 10 Gauge Romex, 10/4 Romex For Sale, 10/4 Indoor Wire, 10/4 Flexible Romex, Romex Wire 10 3, 10/4 Orange Wire, 10/4 NM Cable, 10/4 NM Wire, 10/4 Residential Cable, 10/4 House Wire, 10/4 Home Wiring Cable, 10/4 Branch Circuit Wire, 10/4 Grounded Wire.
Applications of 10/4 Romex:
Romex Type NM-B Copper Building Wire is commonly applied in residential building wiring and branch circuits for switches and outlets. Romex wire is for dry indoor applications. Romex 10/4 can also be used for various building purposes inside (the temperature should not exceed 90 °C).10/3 NM-B electrical wire can be used in air voids in tile walls. The voltage rating of the 10 Gauge Romex is 600 volts. The 10/4 electrical wire is easily installed because it is specifically designed for easier pulling. 
The range of NM-B Romex applications includes:
Residential electric systems, including lights, switches, and outlets.
Branch circuits
Small appliances, including  microwave ovens, dishwashers, and garbage disposals
HVAC systems
In Air Void Applications of Tile Walls
The applications of NM-B Romex are specified in Article 334 of NEC
10/4 Romex wire has an extra conductor. The extra conductor can be used for various special applications where an extra conductor is needed. It is used in more specific cases, like certain types of HVAC systems or advanced home automation systems that require an additional conductor .The particular applications of NM-B Romex in size 10/4 rated 30 Amps include:
Certain HVAC Systems
Home Automation Systems
Specialty Electric Ranges and Ovens
Special Circuits
Hot Tubs, Saunas, or Spas
10/4 Romex Standards:
ASTM B-3 and B-8

UL Standard 83

UL Standard 719

Federal Specification A-A-59544

National Electrical Code, NFPA 70. 2011 Edition

RoHS/ REACH
10/4 Romex Construction:
Conductors:
The 10/4 Romex cable has 4 conductors with a bare ground wire. The conductors are made of soft Solid bare annealed copper.
Insulation:
The 10/4 Romex cable has a polyvinyl chloride (PVC) insulation, making it perfect for harsh conditions. 
Jacket:
PVC jacket comes in yellow, orange, white, and black colors.
10/4 Romex Specifications:
Size AWG: 10
Weight per 1000 ft: 201 lbs
Conductors: 4
Number of Strands: 1 Solid
Insulation: PVC
Insulation Thickness: 24 mils
/short]
APPLICATIONS
Romex Type NM-B (nonmetallic-sheathed cable) may be used for both exposed and concealed work in normally dry locations at temperatures not to exceed 90°C (with ampacity limited to that for 60°C conductors) as specified in the 2011 National Electrical Code. NM-B cable is primarily used in residential wiring as branch circuits for outlets, switches, and other loads. NM-B cable may be run in air voids of masonry block or tile walls where such walls are not wet or damp locations. Voltage rating for NM-B cable is 600 volts.
SPECIFICATIONS
ASTM B-3 and B-8
UL Standard 83
UL Standard 719
Federal Specification A-A-59544
National Electrical Code, NFPA 70. 2011 Edition
RoHS/ REACH

CONSTRUCTION

Romex Type NM-B cable is manufactured as 2, 3, or 4 conductor cable, with a bare ground wire. Copper conductors are annealed (soft) copper. Solid conductors are compressed Solid. Conductor insulation is 90°C-rated polyvinyl chloride (PVC), nylon jacketed. Romex Type NM-B is designed for Easier Pulling, Resulting in Easier installation. The cable jacket is color-coded for quick size identification; White - 14 AWG, Yellow - 12 AWG, Orange - 10 AWG, and Black - 8 AWG and 6 AWG.
*Data provided on this page is subject to change based on different manufacturers' variances
** Images are for display purposes only refer to Product Technical Details for accurate information on the product.
In the case the material only comes in a predetermined color or doesn't come with any color
Reviews
Live Chat Get replies right away!
Email info@nassaunationalcable.com
Call Us: 1-516-482-6313 Text Us: 1-516-703-3460