6.0 mm² 84 Strand PV Wire Photovoltaic Cable 2000V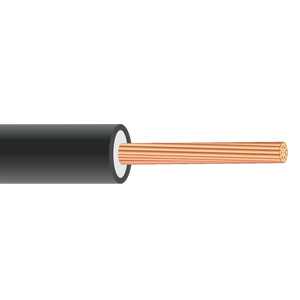 Roll over image to Zoom
Where are we? 4 Continents 8 Countries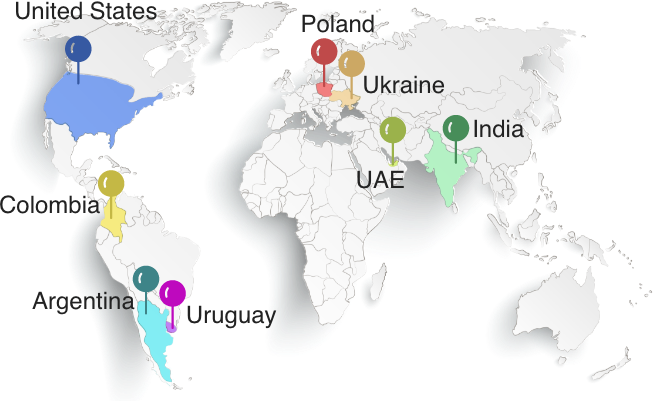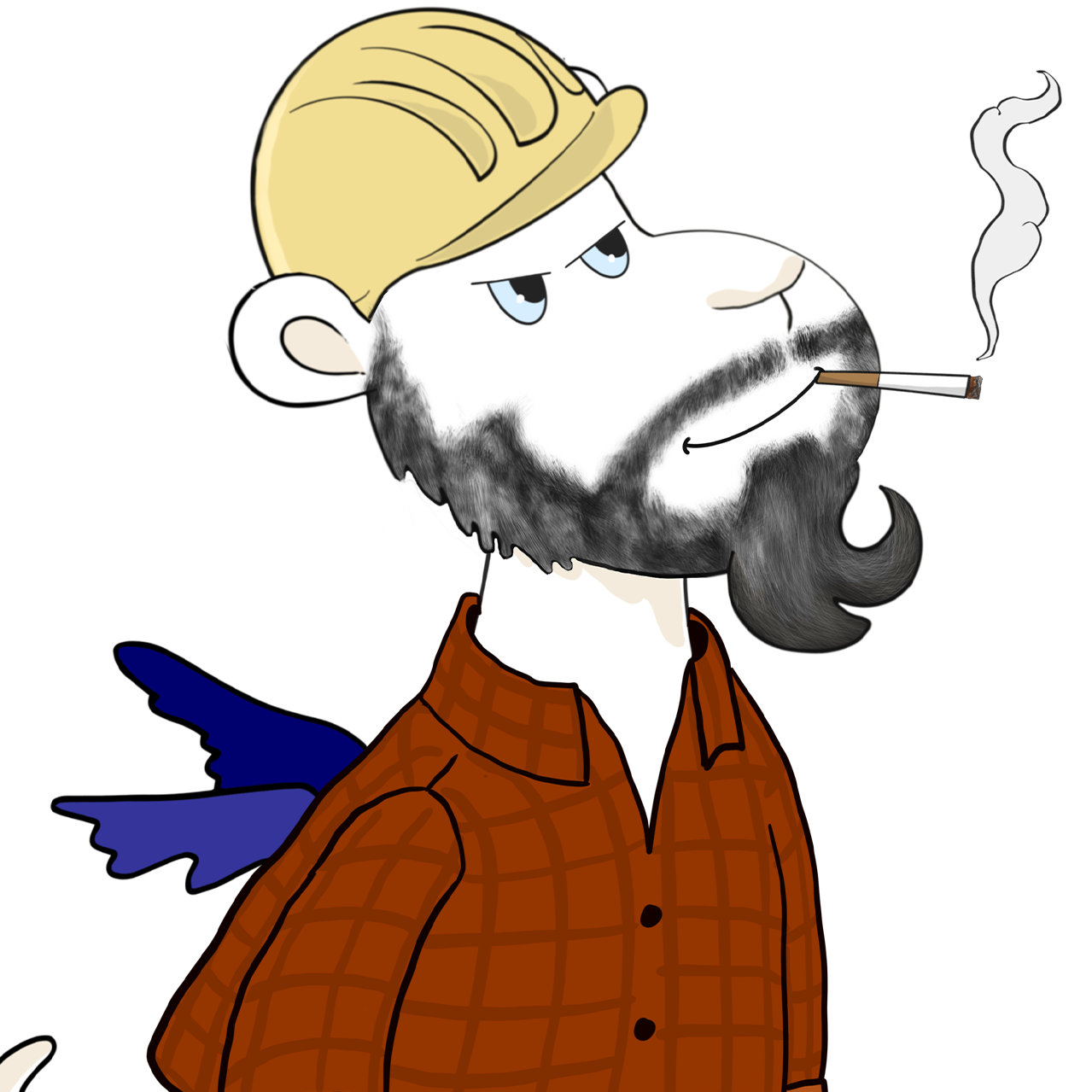 Got any Questions?
Speak with a real person who will go out of their way to help you!
Call Us: 1-516-482-6313Text Us: 1-516-703-3460
Chat
Live Chat: Bottom Right Corner!
Email Us
info@nassaunationalcable.com
Quick Support
Product Information
Specification
6.0 mm² 84 Strand PV Wire Photovoltaic Cable 2000V
Also Known As:
Photovoltaic PV Cable, Solar pv cable, Solar pv wire, 2kv pv wire, Copper pv wire, PV wire in conduit, Photovoltaic cable, PV cable, pv wire 2000V, 2000v wire, 2000v pv wire, 2kv pv wire, pv wire, solar pv wire, photovoltaic wire.
Applications:
Photovoltaic (PV) wire is a type of electrical wire specifically designed and manufactured to handle the unique needs of solar panel (photovoltaic) systems. When sunlight strikes a solar panel, it generates direct current (DC) electricity. This electricity needs to be conducted efficiently and safely from the solar panels to the inverter, where it's typically converted to alternating current (AC) to be used in homes or businesses or to be fed into the electrical grid.
The electric cable is suitable for direct burial, where it is used as an interconnection wire for both grounded and ungrounded PV systems. The electrical wire is used to connect photovoltaic cells to combiner boxes, combiner boxes to inverters, and inverters to the transformers. The electrical wire is rated 2000v.  The PV wire is UV-resistant, durable, and able to tolerate high temperatures.
 Photovoltaic wire is suitable for solar power generation, transmission, and distribution in domestic, commercial, and industrial utilities. It can be used for all purposes on the dc side of PV systems. The cable has a temp rating of 90 C in both wet and dry places. The lowest possible temperature is -40 C. It has the possibility to resist deformation at extreme temperatures. Based on its properties, the cable can be used for a minimum of forty years.
Applications of 2kv PV Wire:
The 2000V photovoltaic (PV) wire is designed to handle higher voltage levels than the more common 600V or 1000V PV wires. The higher voltage rating is advantageous in certain scenarios.
In particular, they are used in:
Large-Scale Solar Farms:

Larger solar installations, such as utility-scale solar farms, may use higher voltage PV wires to reduce energy losses during transmission over long distances.
Commercial Solar Installations
Solar Installations with High DC Bus Voltages:

Some modern solar inverters are designed to operate at higher DC bus voltages, which suits 2kv PV wire.

Central Inverter Systems:

In configurations where multiple PV strings are connected to a single central inverter, the combined voltage from these strings is high.

Interconnecting Subarrays:

In large solar farms, multiple subarrays (groups of panels connected together) are interconnected using higher voltage wires to feed a central collection point or inverter.
Direct Burial Applications:

For solar installations where it's more practical or necessary to bury the DC conductors, 2000V-rated PV wire is perfect because it is robust.

Upgrading Existing Solar Installations:

Replacing older PV wire with 2000V wire makes sense for upgrades.
Particular applications of 6,0 mm 2kv PV Wire:
This is the photovoltaic cable with the highest current capacity:
Applications are:
Utility-Scale Solar Farms
Large Commercial Installations
Large Off-Grid Systems
Battery Banks & Energy Storage Systems
Backup Power Systems
Ground-Mounted Solar Installations
Industrial Solar Applications
DC Distribution Systems
Marine and Heavy-Duty Mobile Installations
Renewable Energy Hybrid Systems
Connector Leads and Extensions


Standards:
NEC NFPA 70

UL 4703

EN 50618

RoHS

UL 2556 FV-1 

EN 60332-1
Construction:
Conductor: 
Fully annealed flexible stranded tinned copper with Class 5 stranding per EN 60228 (IEC 60228).
Insulation:
Sheathed zero-halogen cross-linked polyethylene (ZH XLPE) with black Low-Smoke, Zero-Halogen Cross-Linked Polyolefin (LSZH XLPO).
Specification:
General Cable Catalog Number:

395370

Cond. Size (mm²):

6.0

Cond. Strand Count:

84

Minimum Avg. Insulation Thickness Inches:

0.045

Minimum Avg. Jacket (Sheath) Thickness Inches:

0.030

Nominal Cable Diameter Inches:

0.277

Copper Weight Lbs:

36

Net Weight Lbs:

63
*Data provided on this page is subject to change based on different manufacturers' variances
** Images are for display purposes only refer to Product Technical Details for accurate information on the product.
In the case the material only comes in a predetermined color or doesn't come with any color
Live Chat Get replies right away!
Email info@nassaunationalcable.com
Call Us: 1-516-482-6313 Text Us: 1-516-703-3460