2 Meter 2 Fiber Opti-Core Optic Patch Cord Pigtail OS1/OS2 LC Duplex F92ELLNLNSNM002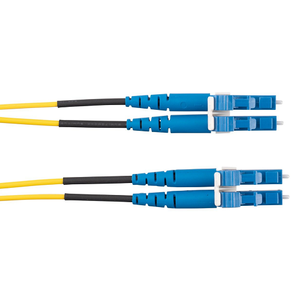 Roll over image to Zoom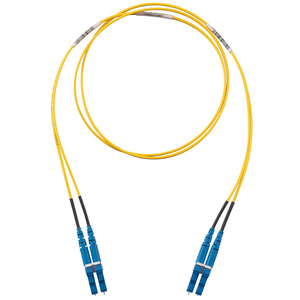 Roll over image to Zoom
Where are we? 4 Continents 8 Countries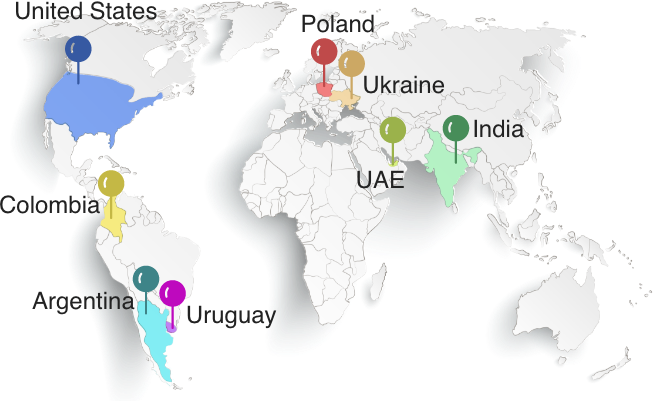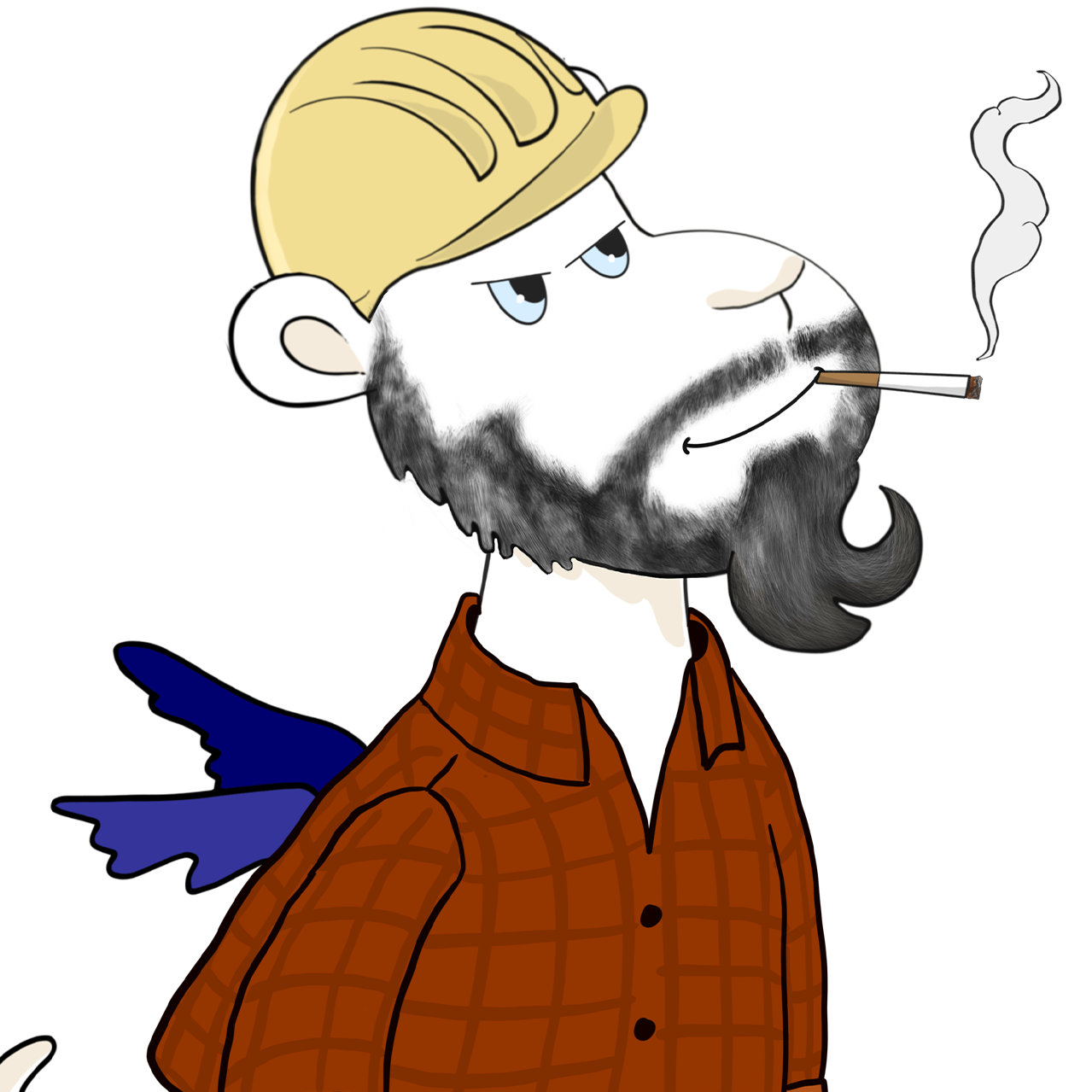 Got any Questions?
Speak with a real person who will go out of their way to help you!
Call Us: 1-516-482-6313Text Us: 1-516-703-3460
Chat
Live Chat: Bottom Right Corner!
Email Us
info@nassaunationalcable.com
Quick Support
Product Information
Specification
About:
The "2 Meter 2 Fiber Opti-Core Fiber Optic Patch Cord Pigtail OS1/OS2 LC Duplex F92ELLNLNSNM002" is a specialized fiber optic cable designed for high-performance networking applications. This 2-meter-long patch cord features two fibers in a single cable, optimized for OS1/OS2 single-mode transmission, which is ideal for long-distance and high-speed data communication.
Also Known As:
• Single-Mode OS1/OS2 Compatibility
• LC Duplex Connectors
• High Performance
• Optimized Data Transmission
Common Applications:

Provide interconnect and cross-connect of applications in entrance facilities, telecommunications rooms, data centers, at the desk and network applications to interconnect pre-terminated cassettes in main distribution, horizontal distribution, and equipment distribution areas.
Standards Met:
• ISO/IEC Standards: Compliance with International Organization for Standardization (ISO) and International Electrotechnical Commission (IEC) standards, which include guidelines for fiber optic cable performance, safety, and quality.
• TIA/EIA Standards: Conforms to Telecommunications Industry Association/Electronic Industries Alliance (TIA/EIA) standards, particularly those related to fiber optic cabling systems, ensuring compatibility and performance in telecommunications networks.
• ITU-T Recommendations: Adherence to standards set by the International Telecommunication Union - Telecommunication Standardization Sector (ITU-T), especially for single-mode fibers like OS1/OS2.
• RoHS Compliance: Likely meets the Restriction of Hazardous Substances (RoHS) directive, which limits the use of certain hazardous materials in electrical and electronic products.
Construction:
• Core and Cladding: Uses a single-mode optical fiber with a small core diameter that allows only one mode of light to propagate, reducing dispersion and increasing transmission distance.
• LC Duplex Connectors: These are high-precision connectors with a locking tab mechanism for secure, stable connections. The duplex configuration allows for bidirectional data transmission.
• Jacket Material: Typically made of a durable, protective material that is resistant to environmental factors, such as UV light, moisture, and temperature variations, making it suitable for both indoor and outdoor use.
• Strain Relief: Incorporates strain relief mechanisms to protect the fiber from stress and damage at the connection points.
• Polishing and Termination: The fiber ends are precisely polished and terminated to ensure minimal signal loss and optimal light transmission.
• Quality Testing: Each cable is typically tested for insertion loss and return loss to ensure high performance and reliability.
Features:
• OS1/OS2 Compatibility: Designed specifically for single-mode OS1/OS2 fibers, making it ideal for long-distance, high-speed data transmission.
• LC Duplex Connectors: Features low-profile, high-precision LC connectors with a secure latch mechanism, enabling easy and stable connections.
• High Data Rates: Supports high bandwidth and data transfer rates, essential for modern telecommunications and data center applications.
• Low Attenuation and Back Reflection: The precise polishing and quality of the fiber ensure low signal loss and minimal back reflection, crucial for maintaining signal integrity.
• Durability: Constructed with robust materials, making it resistant to environmental and mechanical stress, suitable for various installation environments.
• Compact and Flexible Design: The cable's design is both space-efficient and flexible, facilitating easy installation and routing in tight spaces.
Specification:
| | |
| --- | --- |
| Fiber Type | OS1/OS2 |
| Number of Fibers | 2 |
| Connector 1 Type | LC Duplex |
| Connector 2 Type | LC Duplex |
| Flammability Rating | LSZH |
| Fiber Diameter (µm) | 3000 |
| Outer Diameter (In.) | 0.11811 |
| Overall Length (ft.) | 6.5 |
| Overall Length (m) | 2 |
| Cable Color | Yellow |
| Product Type |  Patch Cords |
| Part No | F92ELLNLNSNM002 |
Reviews
Live Chat Get replies right away!
Email info@nassaunationalcable.com
Call Us: 1-516-482-6313 Text Us: 1-516-703-3460