4 x 120 mm² Stranded/Solid Aluminum Conductor Unshielded PVC 0.6/1 KV NAYY-J Eca Installation Cable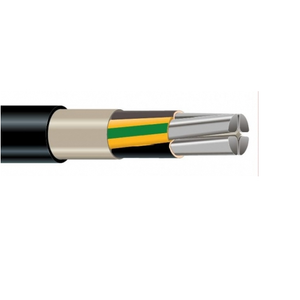 Roll over image to Zoom
Where are we? 4 Continents 8 Countries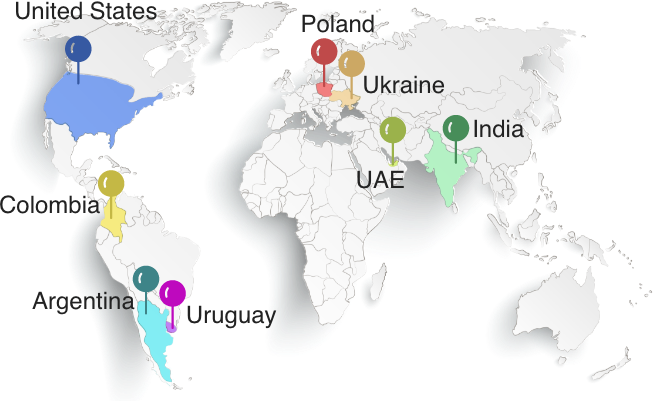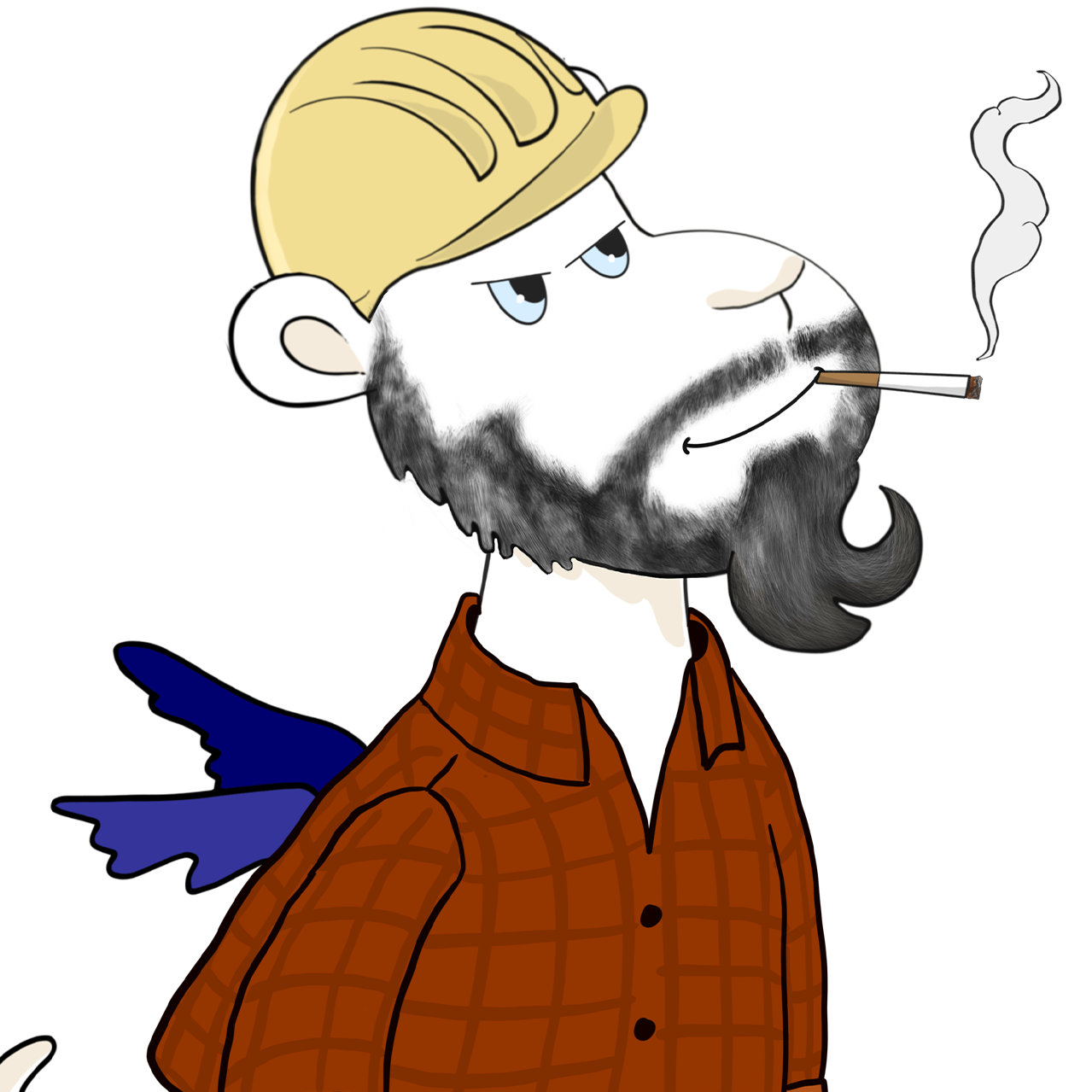 Got any Questions?
Speak with a real person who will go out of their way to help you!
Call Us: 1-516-482-6313Text Us: 1-516-703-3460
Chat
Live Chat: Bottom Right Corner!
Email Us
info@nassaunationalcable.com
Quick Support
Product Information
Specification
4 x 120 mm² Stranded/Solid Aluminum Conductor Unshielded PVC 0.6/1 KV NAYY-J Eca Installation Cable

Allowable Ampacity for 4 x 120 mm² Stranded/Solid Aluminum Conductor Unshielded PVC 0.6/1 KV NAYY-J Eca Installation Cable: 100 Amps
About:

This cable is designed for power transmission and control applications. The "4 x 120 mm²" indicates that it contains four conductors, each with a cross-sectional area of 120 square millimeters. The aluminum conductors are either stranded (composed of multiple thin wires) or solid (a single solid wire), providing a good balance between flexibility and strength. The 0.6/1 kV rating denotes its suitability for low to medium voltage applications.
Also Known As:
This type of cable might be known under various names like 4-Core 120 mm² Aluminum PVC Cable, 0.6/1 kV Aluminum Conductor Cable, or 4x120 Aluminum Installation Cable, reflecting its construction and specifications.
Application:
• Aluminum power and control cable in low-voltage installations up to 1 kV. NAYY-J multi-core with green/yellow core.
• Fixed mounting in sight, attached by means of brackets or on raised saddles, or in the ground in specially designed tubes, gutters or channels.
• Suitable for use in damp areas and can be installed under unfavorable conditions, such as elevated ambient temperatures, and in cable bundles.
Standards:
• European or international standards for electrical cables.
• Fire safety standards, as indicated by "Eca", suggesting it adheres to certain flame retardancy and low fire hazard specifications.
Construction:
• Conductor: stranded or solid aluminum, RE/SE/SM
• Insulation: polyvinyl chloride (PVC)
• Veins: hammered together or solidly filled into a round whole
• Inner jacket: n/a
• Braiding: n/a
• Outer sheath: polyvinyl chloride (PVC)
Features:
• Fire Safety: Complies with Eca fire performance requirements.
• Durability: Resistant to a range of environmental stresses, including moisture and UV exposure.
• Flexibility and Strength: Depending on whether it is stranded or solid, it offers a balance between flexibility (easier installation) and tensile strength.
• Economical: Aluminum is a cost-effective alternative to copper, especially for large-scale electrical installations.
Specifications:
• Cores x Cross-Section: 4x120 mm²
• Outer Diameter approx. in: 40 mm
• Product Type: Sector-shaped Single-wire (SE)
• Minimum Installation Temp: -5°C
• Maximum Conductor Temp: +70°C 
• Operating Temp: min. -20°C, max +70°C
• Mantle color: Black
• Select: VDE
• CPR classification: Eca
• Rated Voltage: 0.6/1 kV
• Test stress: 4 kV
• Weight kg/km: 2,436
*Data provided on this page is subject to change based on different manufacturers' variances
** Images are for display purposes only refer to Product Technical Details for accurate information on the product.
In the case the material only comes in a predetermined color or doesn't come with any color
Reviews
Live Chat Get replies right away!
Email info@nassaunationalcable.com
Call Us: 1-516-482-6313 Text Us: 1-516-703-3460