1/0 AWG 19/.0740 Strands PV Wire Photovoltaic Cable Single Core 600V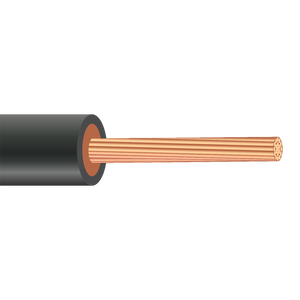 Roll over image to Zoom
Where are we? 4 Continents 8 Countries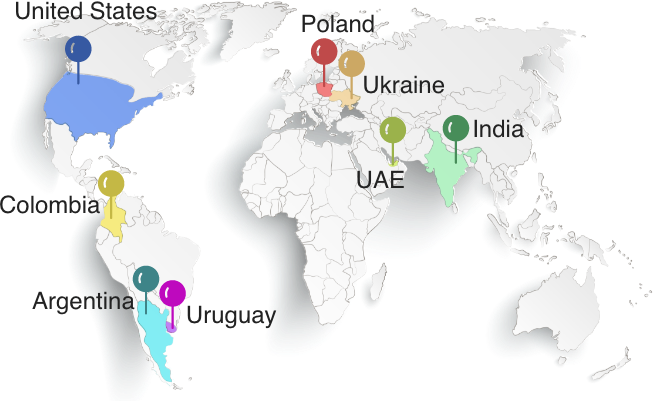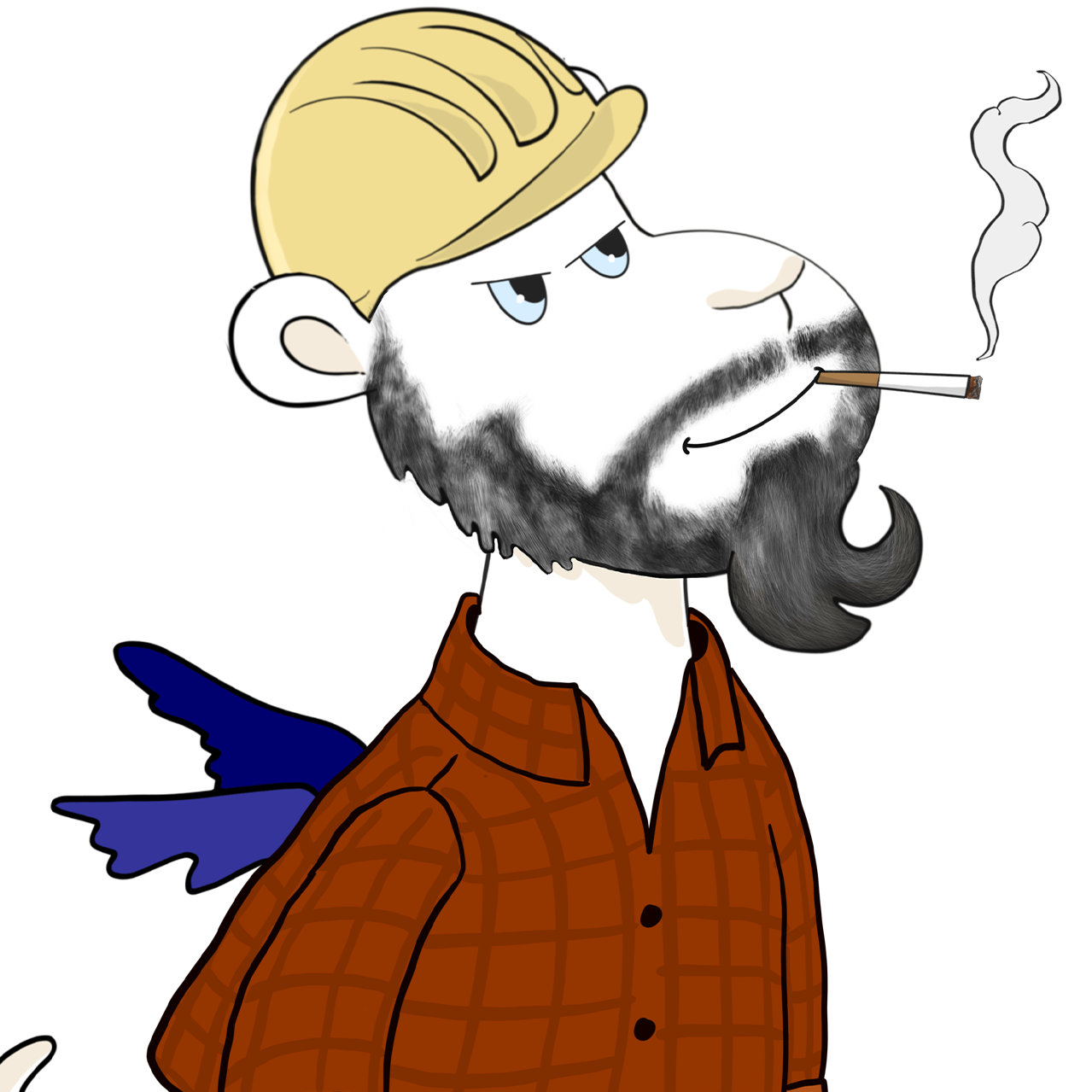 Got any Questions?
Speak with a real person who will go out of their way to help you!
Call Us: 1-516-482-6313Text Us: 1-516-703-3460
Chat
Live Chat: Bottom Right Corner!
Email Us
info@nassaunationalcable.com
Quick Support
Product Information
Specification
1/0 AWG 19/.0740 Strands PV Wire Photovoltaic Cable Single Core 600V
Also Known As:
Photovoltaic PV Cable, Solar pv cable, Solar pv wire, 600v pv wire, Copper pv wire, PV wire in conduit, Photovoltaic cable, PV cable, , single core wire,  600v pv wire, 1/0 pv wire,  pv wire, solar pv wire, photovoltaic wire.
Characteristics:
Photovoltaic (PV) wire is a type of electrical wire specifically designed and manufactured to handle the unique needs of solar panel (photovoltaic) systems. When sunlight strikes a solar panel, it generates direct current (DC) electricity. This electricity needs to be conducted efficiently and safely from the solar panels to the inverter, where it's typically converted to alternating current (AC) to be used in homes or businesses or to be fed into the electrical grid.
Photovoltaic wire is a brand of medium voltage photovoltaic cables primarily used for solar power applications. The electric cable is suitable for direct burial, where it is used as an interconnection wire for both grounded and ungrounded PV systems. The electrical wire is used to connect photovoltaic cells to combiner boxes, combiner boxes to inverters, and inverters to the transformers. The electrical wire is rated 600v. It can be used as RHH/RHW-2 and RWU90 and also can be utilized for USE-2 applications.
 Photovoltaic wire is suitable for solar power generation, transmission and distribution in domestic, commercial, and industrial utilities. The cable has a temp rating of 90 C in both wet and dry places. The lowest possible temperature is -40 C. It has a possibility to resist deformation at extreme temperatures. The durability of SunGen is one of the highest among the photovoltaic wires.
Applications of 600V Single-Core Photovoltaic Cable:
A 600V single-core photovoltaic (PV) cable is commonly used in solar power generation systems. Specifically designed for the harsh outdoor environments often associated with solar installations, these cables are UV-resistant, temperature-resistant, and are constructed to handle the voltage levels commonly found in smaller to medium-sized solar power installations.
Typical applications are:
Solar Panels to Junction Boxes or Combiners

Interconnection of Panels

Connection to Inverters

Home Solar Power Systems

Grounding and Bonding

Monitoring and Control Systems

Portable Solar Generators

Other Renewable Energy Installations
Particular Applications of 1/0 AWG 19/.0740 Strands PV Wire Photovoltaic Cable Single Core 600V:
Large Commercial and Industrial Solar Installations

Interconnecting Major Solar Arrays

Connection to Major Combiner Boxes

Extended Distance Transmission

Primary Feeder Lines for Solar Parks

Off-grid Systems with Large Battery Banks

Main Grounding for Extensive Installations

Backup Systems with Significant Battery Storage

Hybrid Renewable Systems

Major Inverter Connections
Standards:
NEC 690.31(A)

NEC NFPA 70

UL 4703

UL Limited Smoke Rating

UL 44

UL 854

National Electrical Manufacturers Association WC70

ICEA S 95 658
Construction:
Conductor: 
 Tinned coated compressed copper conductor per ASTM B33 and ASTM B8. Depending on the size, the conductors are either class C and class B stranded.
Insulation:
The lead-free ethylene Propylene Rubber insulation has excellent resistance to sunlight.
Jacket:
XL-CPE (Cross-linked polyethylene) jacket is resistant to oil, flames, chemicals, and sunlight. The jacket is black.
Specification:
General Cable Catalog Number:

12211.715100

Cond. Size (Awg/kcmil):

1/0

Cond. Strand:

 19/.0740

Nominal Cond. O.d. Inches: 

0.370

Minimum Avg. Insulation Thickness Inches:

0.055

Minimum Avg. Jacket (Sheath) Thickness Inches:

0.060

Nominal Cable Diameter:

0.587

Copper Weight Lbs:

326

Net Weight Lbs:

478
*Data provided on this page is subject to change based on different manufacturers' variances
** Images are for display purposes only refer to Product Technical Details for accurate information on the product.
In the case the material only comes in a predetermined color or doesn't come with any color
Live Chat Get replies right away!
Email info@nassaunationalcable.com
Call Us: 1-516-482-6313 Text Us: 1-516-703-3460