101-63-4335 Solid Type PILC - Compact Sector - 3/0 AWG
Roll over image to Zoom
Where are we? 4 Continents 8 Countries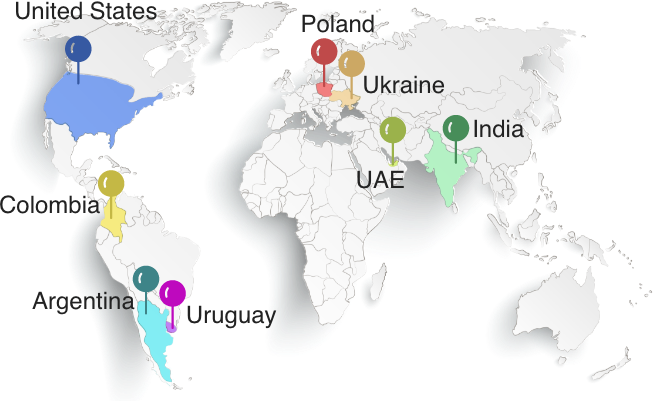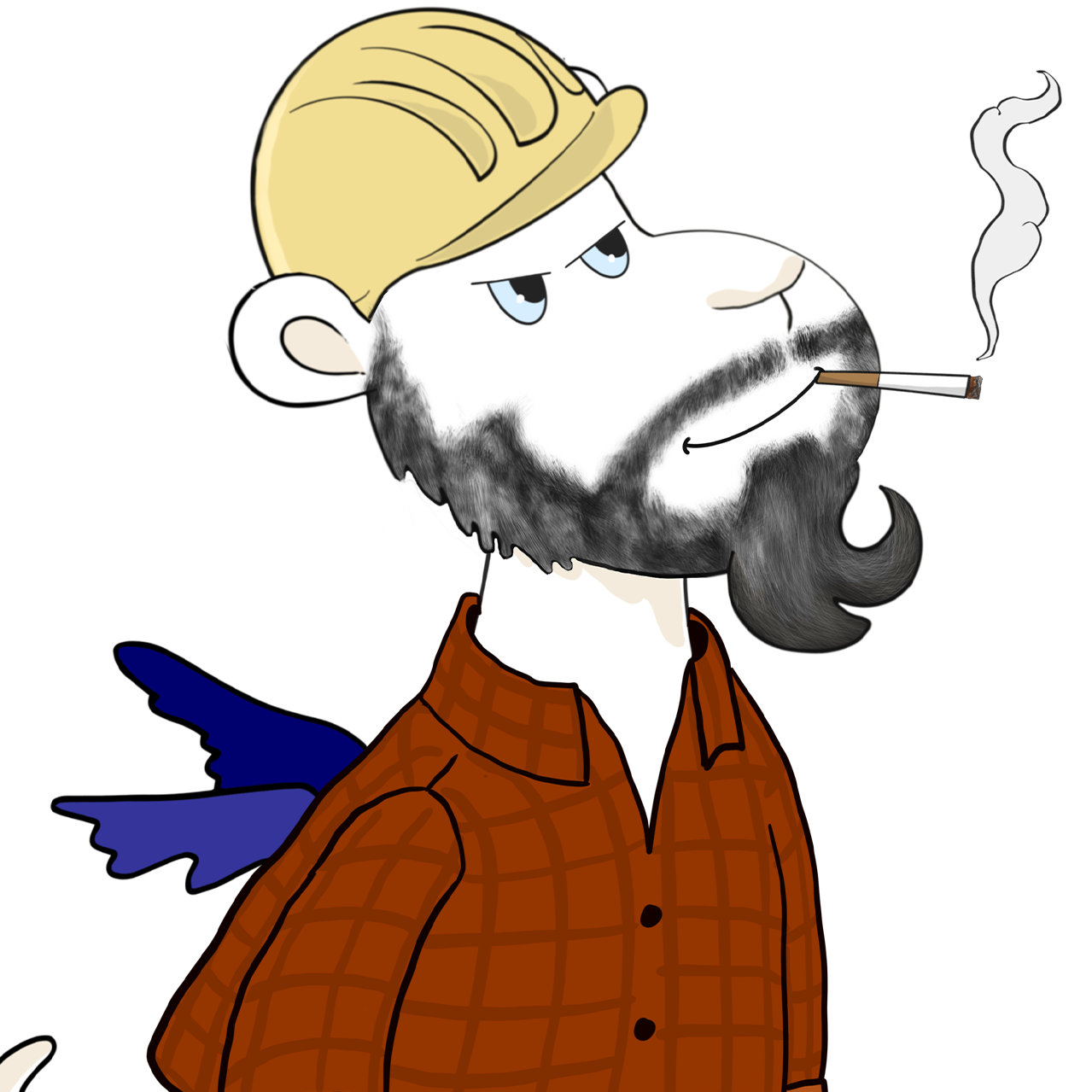 Got any Questions?
Speak with a real person who will go out of their way to help you!
Call Us: 1-516-482-6313Text Us: 1-516-703-3460
Chat
Live Chat: Bottom Right Corner!
Email Us
info@nassaunationalcable.com
Quick Support
Product Information
Specification
Insulation

Okonite's impregnated paper insulation consists of the finest electrical grade paper made from coniferous wood pulp and the purest grade polybutene dielectric fluid. The paper is manufactured to Okonite's specifications to produce the necessary mechanical and physical properties to resist tearing and wrinkling during manufacture and subsequent handling during installation conditions; and in addition, to assure properties of low dielectric loss with high dielectric strength. Okonite pretwists the sectors of 3/C cables before taping to virtually eliminate wrinkles at the cabling machine. To maintain a smooth, wrinkle-free precisely gapped tape insulation, Okonite carefully slits its own taping pads into widths tailored for each conductor size and wall thickness. Most important, Okonite has the latest taping machines with the most precise tape tension controls available today.
The impregnating fluids used are of medium viscosity (high viscosity optional) polybutene types, also manufactured to Okonite specifications. Polybutene dielectric fluids are better than natural petroleum based insulating fluids because they resist aging, have lower and more stable power factor values and possess an inherent tackiness which resists draining out of the paper tapes. Okonite's impregnation facilities clay-filter and degas the dielectric fluids to provide low power factors and stableionization levels from voltage stress.
Sheath & Jacket
Okonite's copper bearing lead sheath provides an impervious barrier from the environment; in addition, it provides mechanical protection for the insulation and encapsulation of the impregnant. All lead sheaths have the inherent capacity for substantial electrical conductivity, even under short circuit conditions without requiring a separate ground. Okonite's lead sheaths are applied with a continuous lead extruder under the control of a thickness gauge for uniform wall thickness and concentricity of extrusion.
The Okolene jacket provides mechanical and corrosion protection for the lead sheath and is used in most installations. (Indoor and aerial installations may not require a jacket). Okolene is a thermoplastic polyethylene material that resists most chemicals and moisture; it is unaffected by oils below 60°C and has a low coefficient of friction which aids pulling through ducts and conduits.
Applications
Okonite Paper Insulated Lead Covered 3/C cable is recommended for use in underground ducts, direct buried, and aerially when lashed to a messenger. PILC cables are used in any circuit that requires the highest reliability, the longest uninterrupted service life, and where the greatest surge, impulse and AC dielectric strength is desired. An added advantage is that a 3/C PILC cable permits the largest amount of power to be transmitted in the smallest diameter space because of its unique triangle shaped and nested design.
Although not shown as an insulation above 600 Volts in the National Electrical Code, it is readily approved for use by local inspectors because of its extensive safe use by utilities. Therefore, PlLC cables can be used in industrial or commercial applications with prior notification and approval by the local inspector.
Also available in other voltage ratings.
Specifications
Okonite PILC cables are manufactured in accordance with and meet the requirements of AEIC CS1-12 12th Edition.
Product Features
Pre-twisted conductors.

Polybutene impregnating fluid.

90°C continuous operating temperature.

110°C emergency rating.

200°C short circuit rating.

High impulse strength.

Proven service life of over 60 years.

Impervious to environment.

Also available with LS/ZH Okoclear TP (TPPO) Okoseal (PVC) and ROC (Reinforced Okonite Covering).
*Data provided on this page is subject to change based on different manufacturers' variances
** Images are for display purposes only refer to Product Technical Details for accurate information on the product.
In the case the material only comes in a predetermined color or doesn't come with any color
Live Chat Get replies right away!
Email info@nassaunationalcable.com
Call Us: 1-516-482-6313 Text Us: 1-516-703-3460